SapTherapy Core & Balance offers a unique exercise program including orthopedic manual therapies based on functional body health. Our treatments are extremely effective to relieve body pain, improve flexibility, and reduce injury recovery time.
Apart from others we emphasize hands-on bodywork(SapTherapies_TMS). We acknowledge, at some point, the patch and go approach no longer works, forcing a larger intervention, perhaps a renovation or reconstruction. The same within the body. We return to looking for the causative factors of the inflammation,discomfort, or poor performance, we will more likely be successful in selecting the most effective intervention to alleviate the dysfunction and provide the pain-free functional outcomes we see for our patients.
SapTherapy Core & Balance New Patient Consultation:
One on One Consult
Postural Assessment
Orthopedic Testing
SapTherapy_TMS (Manual Therapy /Ortho Massage)

SapTherapies TMS: Precise and effective Tendon Manual Stimulation techniques that give long term results along with core stabilization and corrective exercises.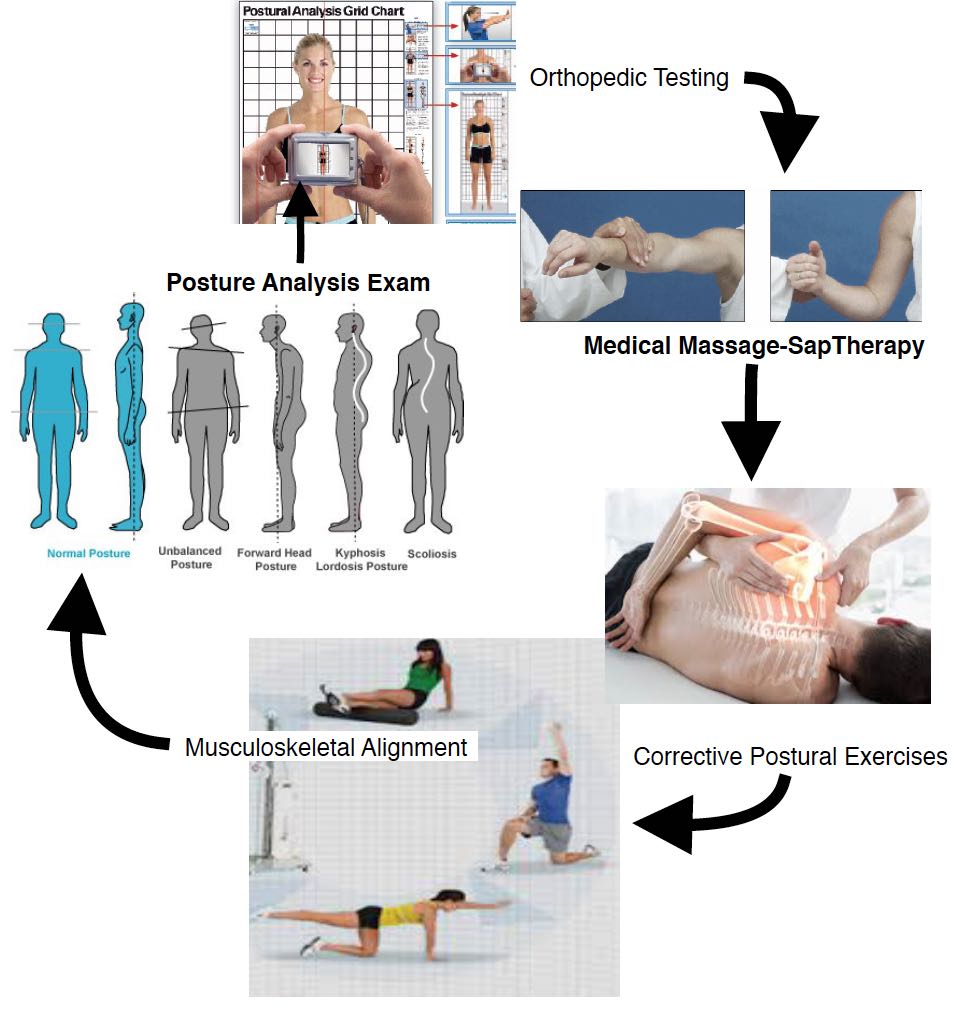 Our regular patients are Professionals, Athletes, Dancers, Musicians and often anyone that is looking to make a change and incorporate body awareness and Wellness in to their life style.
Additional treatments include:
Lymphatic Draining Therapy to help flush toxins out the body
Cupping Therapy to help pain, inflammation, and blood flow
Core Strength Ergonomics to help improve desk/jobs poor posture