SapTherapy Core & Balance offers a unique holistic program based on functional body health. Our treatments are extremely effective to relieve body pain, improving flexibility, gait stability and reduce injury recovery time. We use a variety of manual stimulation techniques to assist our clients in reaching their goals.
SapTherapy Core & Balance treatments include:
One on One interview
Postural Analysis Exam
Overall Assessment
Manual Therapy / Medical Massage
Corrective Exercises
Effective Stretching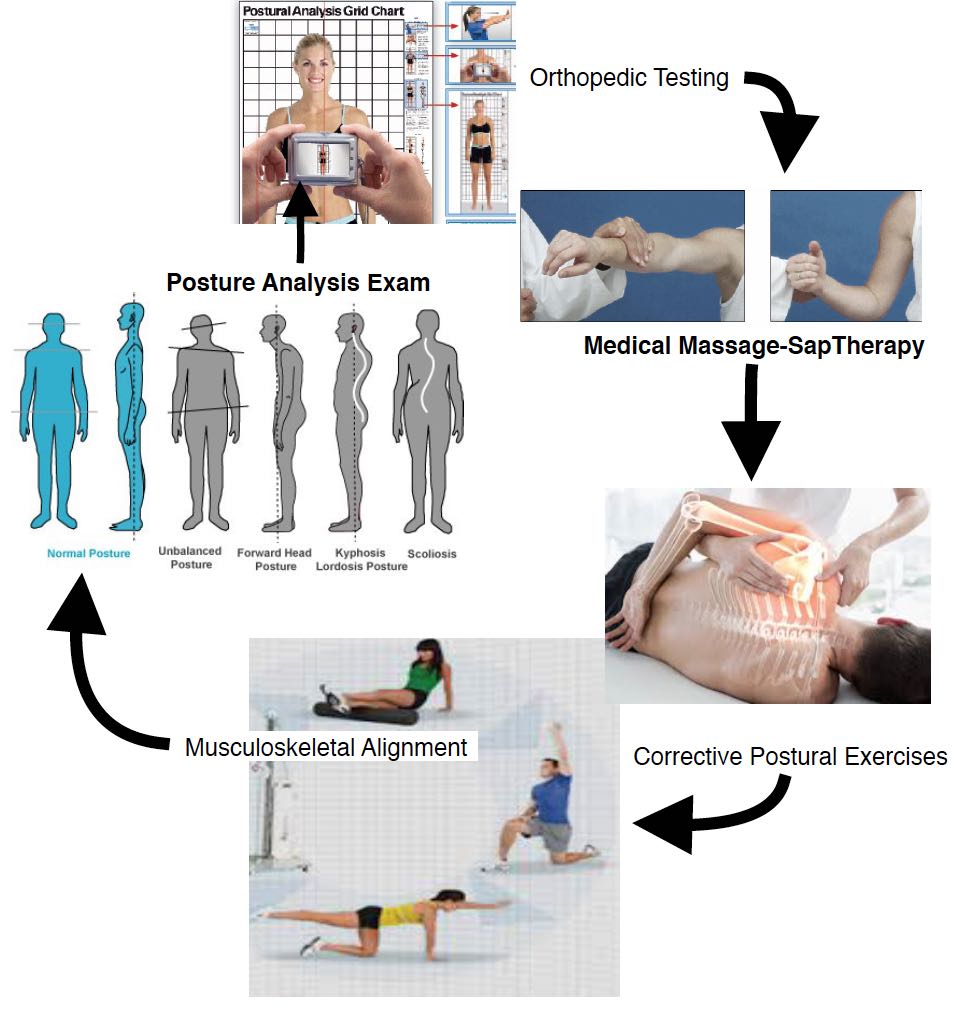 SapTherapy Core Balance is proud to treat a wide variety of our population such as, professionals, athletes, tradesmen, musicians and often anyone with body pain.
Additional treatments include:
Lymphatic Draining Therapy to help flush toxins out the body
Cupping Therapy to help pain, inflammation, and blood flow
Core Strength Ergonomics to help improve desk/jobs poor posture