SapTherapy Rehab & Wellness improves how your body functions so you can move better with less pain - whether you're a busy professional with chronic body stiffness and pain, or a sports endurance training individual looking to relieve soreness and enhance performance, or anything in between..
Our in-house most popular and effective technique is called SapTherapy_TMS™ (Tendon Manual Stimulation). It's a unique, holistic approach to body soreness, muscle tightness, chronic pain, fatigue and stress.
A SapTherapy_TMS™ session is composed of a Postural Assessment, a sequence of targeted massage, assisted stretching and GTO (Golgi Tendon Organ) activation sequence, a tailored session designed to give your body the maintenance it needs.
SapTherapy_TMS™ helps to:
Reduce stress
Alleviate pain
Improve flexibility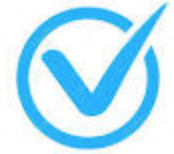 Improve posture awareness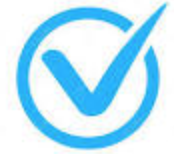 Enhance body performance
Our focus is on treating the body as a whole when symptoms of pain and soreness arise. We don't do 'patch and go' temporary solutions. Instead, we look for and address the root causes of your inflammation, discomfort, or sub-optimal performance. This is what makes us more successful in applying the most effective plan of care to alleviate the dysfunction and provide the pain-free functional tools to help you heal and thrive in an active lifestyle.
We've been helping busy Chicagoans perform their best for over a decade. We offer sessions in our convenient Loop office, In-home services, and remote tele-health.
Are you ready to say good-bye to pain and stiffness? Book a consultation today!