SapTherapy Rehab & Associates is a center that focuses in preventive healthcare. We offer Physiomassage, Ergonomic Workshops, Herb Supplements and In-Home Health services.
Our philosophy is to help improve functional body health awareness and wellness in our communities.
Apart from others we embrace treating the body as a whole when symptoms of pain arise. We acknowledge, at some point, the patch and go approach no longer works, forcing a larger intervention, perhaps a renovation or reconstruction. The same within the body. We return to looking for the causative factors of the inflammation, discomfort or poor performance. We will more likely be successful in selecting the most effective plan of care to alleviate the dysfunction and provide the pain-free functional tools to help our patients heal and thrive in an active life style.
Experts estimate that upwards of ninety percent of disease is stress-related. And perhaps nothing ages us faster, internally and externally, than high stress. External stress can be translated to poor posture and muscular compensation on overused muscle groups during certain activity.
At SapTherapy Rehab & Associates we had come to the realization of all the important factors to help our bodies perform their best. We add all the elements in Physiomassage.
Physiomassage helps:
Reduce Body Stress

Relieve Pain

Improve Flexibility

Musculoskeletal proper healing

Improve posture awareness

Increased circulation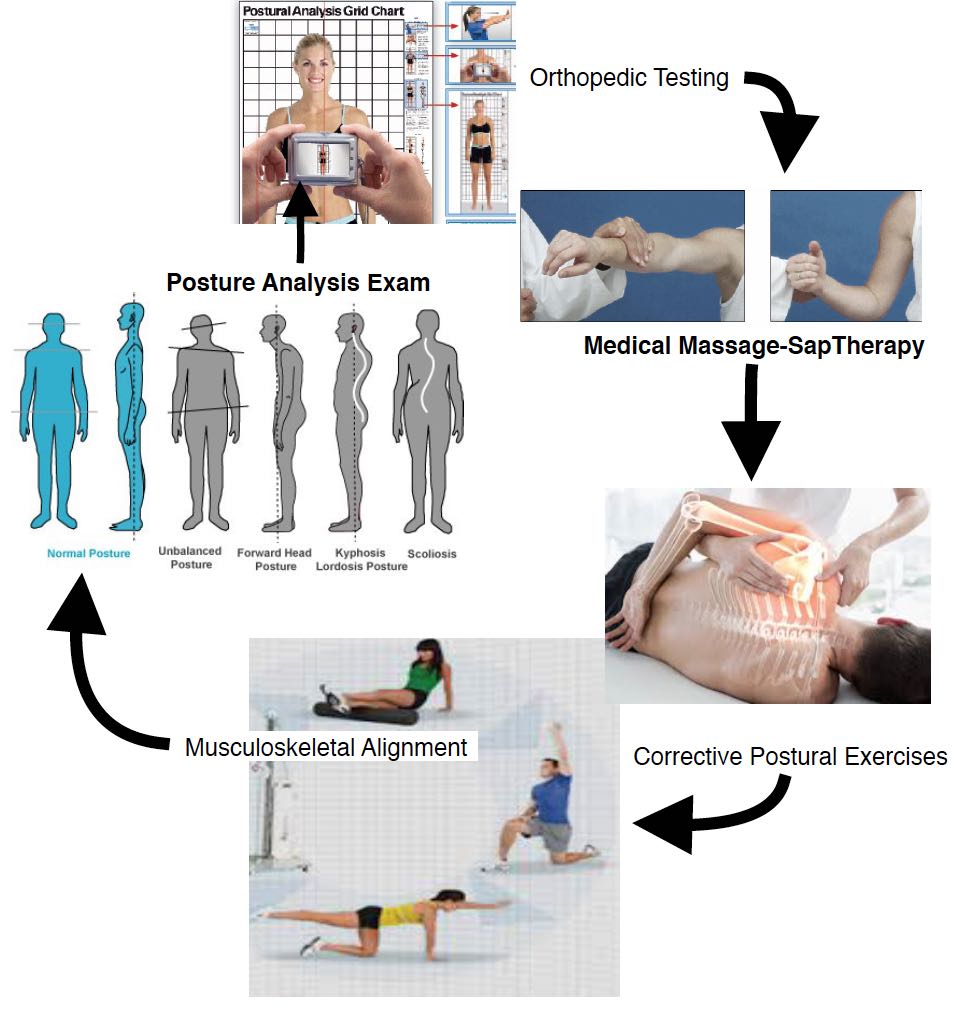 Our regular patients are Professionals, Athletes, Dancers, Musicians and often anyone that is looking to make a change and incorporate body awareness and Wellness in to their life style.